Hiwonder
SpiderPi Pro: Hiwonder Hexapod Robot with AI Vision Robotic Arm Powered by Raspberry Pi 4B 4GB
Loaded with robotic arm and HD camera
First person view for various AI creative games
Built-in inverse kinematic algorithm and work with OpenCV
Powered by Raspberry Pi 4B/ CM4 and support Python programming
Available:
Only 979 items in stock
In stock
In stock
Out of stock
Back in stock
I decided to repaint my SpiderPi pro for a more organic look - check it out
The SpiderPi Pro has been great and everyone loves it. Is a nicely high quality product that works right out of the box! I plainted the spider with textured paint and gave it a weathered look with a mix of acrylic and oil paints. I will be adding some more aesthetic and animatronic features for the next video. Check it out on YouTube,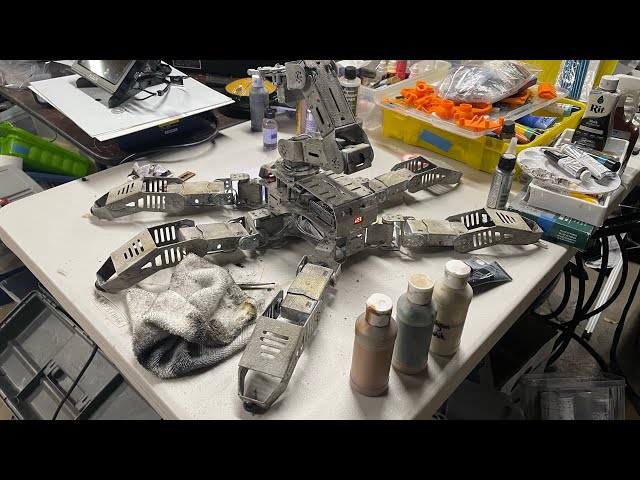 I love the SpiderPi Pro! Comes pre-assembled and battery charged turn on and turn on the remote ...
The tutorials seem really well done and the hardware quality is excellent! Very well put together with awesome examples. Can't wait to go thru each exercise and learn about all of the autonomous and remote operating modes. Is huge and super beautiful! :-) I am in love with SpiderPi Pro!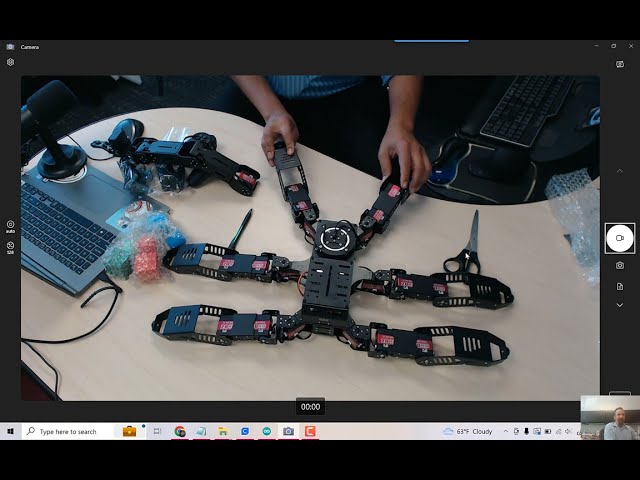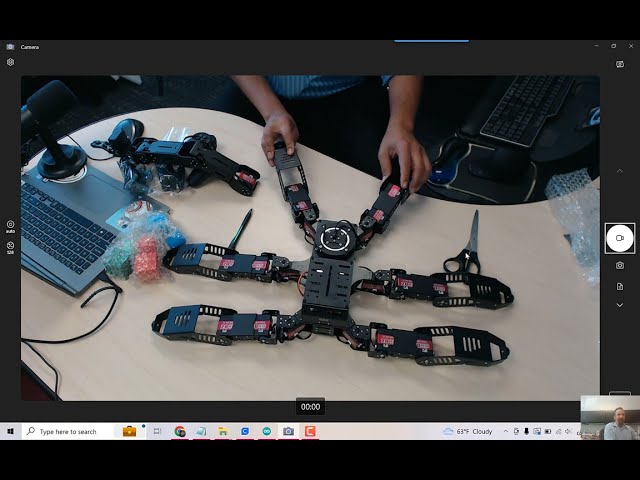 Like a Mars rover
There is no easy character like a cartoon, and there is a high quality that is simple and sturdy as a machine. For those who want real machines and robots, not just for pets. We can see the world of machine control and AI beyond this. Recommended for those who want to give their children the real thing. I am very satisfied.
Thank you so much for your support!
nice robot
really well built sturdy hexapod robot with an AI arm that is fun to play around with.
Had a missing card reader but no big deal as I already have one and the usb drive that was suppose to have instructions and files on it was blank but the great support at Hiwonder was right on it and sent me a link to download the missing files.
QUESTIONS & ANSWERS
Have a Question?
Be the first to ask a question about this.
Ask a Question